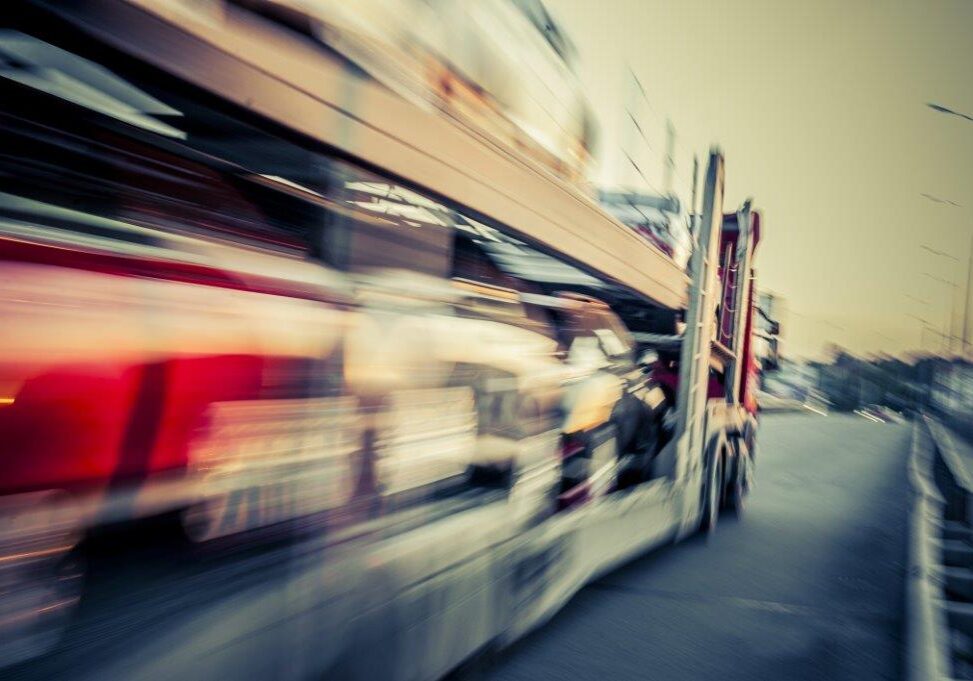 Overland Express Co. provides logistics services for domestic and ocean containers shipments, including ramp-to-ramp, port-to-port and door-to-door delivery. We utilize data analytics to determine and implement the most efficient and cost effective solutions for any possible need.
When you work with Overland Express Co, we are the extension of your transportation team that seamlessly manages the communication flow of all involved parties. Our resources reveal to you hidden opportunities to increase supply chain efficiency and save you money.
Our personalized transportation services set the standard for every aspect of what your needs are.  We customize our services to help provide solutions that enhances everyday business practices.
Always Connected to Personalized Service
Transloading International Containers
53' Domestic Vans to all points in Lower 48 ADD
Flat Bed
Intermodal Transportation
Specialized Equipment - 40 x 20' Triaxle chassis
Special Projects
In-Bond Movements Bond Number 74-1929579
Dedicated Power
Tracking and Tracing
Crating
Flat Racks Export Handling, Block and Bracing for Export and NCB Inspections
Flat Racks Import Handling: Stripping and Delivery
Door to Door Solutions
Local & Regional
Out of Gauge Cargos
FCL
Automated Warehouse Inventory Reports