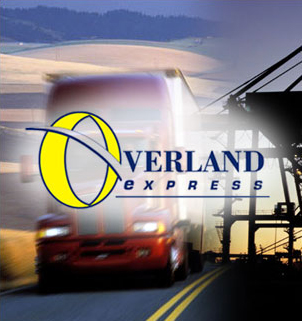 Houston's Trucking Solution For Over 40 Years
Overland Express is honored to continue its 40 years of serving the transportation industry in Houston, Texas. Our commitment to ensure safe and reliable solutions throughout our company's history is a mark of success. Overland is proud to offer a private fleet of trucks operated by professionals who deliver satisfaction whenever and wherever needed.
Learn How Overland Can Help Your Business
We continue to help our customers excel by eliminating uncertainty in a rapidly changing industry. Backed by our 40-year guarantee, customers have the confidence in customizing complete turn key services or coordinating with our team of professionals to identify the ideal logistics solution.
Our 40-Year Guarantee
see details
Core Services & Offerings
Local Drayage
Private Truck Fleet
Rail Ramp Services Houston & Dallas
Tri-Axle Fleet 4/12 Pin
Port of Houston Terminals
40' Chassis Fleet
Regional Drayage
Bonded Carrier
Flatbed & Van Drayage
Light Weight Truck Permit
Overweight Drayage
Light weight equipment
Mission Statement
To offer customers fast, reliable solutions as a loyal and responsible partner.
Our Warehousing, Inventory and Distribution Solutions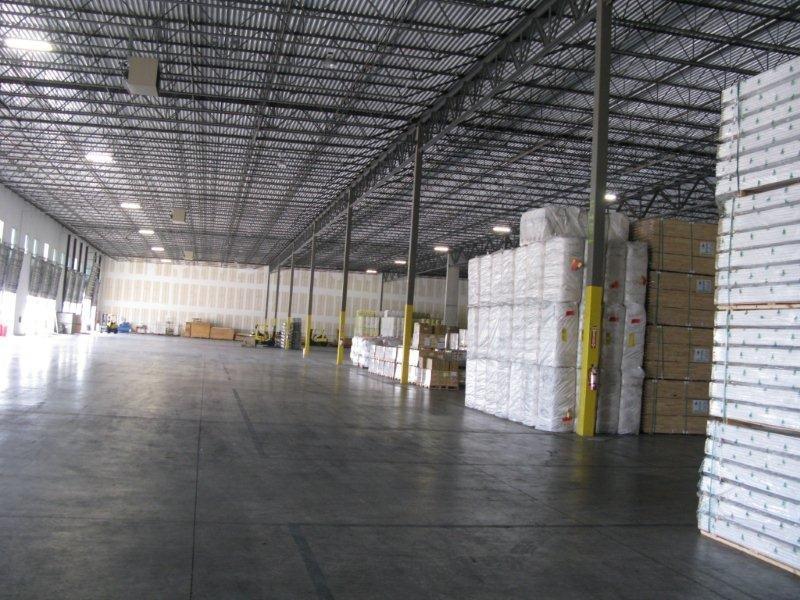 Total logistics solution designed to deliver a competitive advantage to your supply chain
Learn More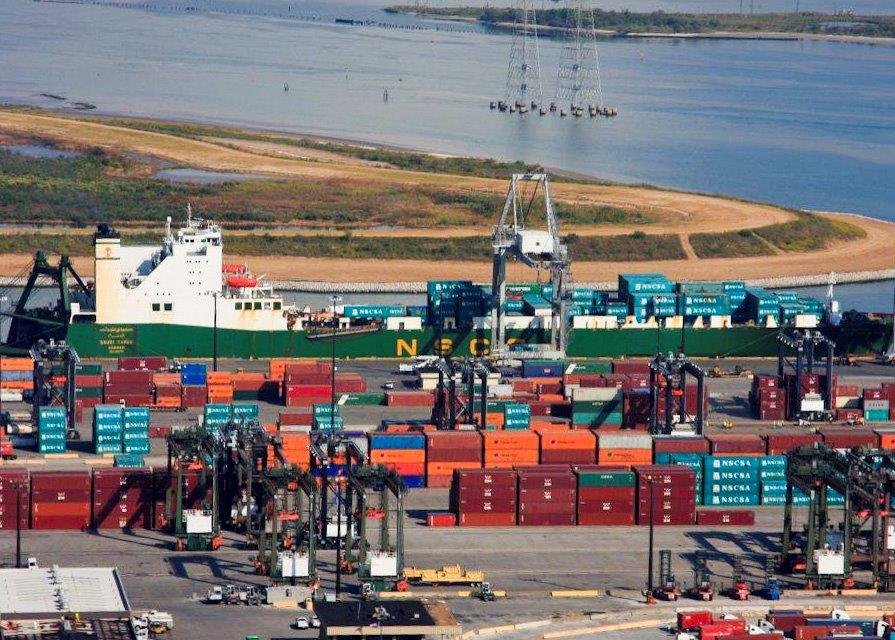 Door-to-door, port-to-door, or ramp-to-ramp delivery and logistics services for domestic rail containers as well as ocean containers.
Learn More